Product Description
The product which we use for attachment with Entaniya Fisheye is called RIBCAGE of Back Bone Company in Canada, and the modifying kit enables the lens to be attached to GoPro.
Purchase from overseas dealer
You can purchase modified GoPros from our overseas dealer:
https://www.entapano.com/shop-en/?page_id=447
Bundled items
・Front and rear lens caps
・CS mount adaptor
・CS mount adaptor locking screws
・Allen wrench
・focus adjuster rings
・Packaged with the original housing and accessories
Calibrate focus
Method of fixing the focus of the camera+lens set.
Sample Videos 360 Panorama Video
360VR Shooting mode
Back to Back : 4K(16:9)
■Basic Setting
4K(16:9)
30fps
FOV W
N/A
SPOT Off
PT ON
AUTO
GOPRO
ISO 400
Sharpness MID
Exposure -1.5
Please check the GoPro HERO 4 Black Product Manual to set the camera.
Software
Autopano Video Pro +Autopano Giga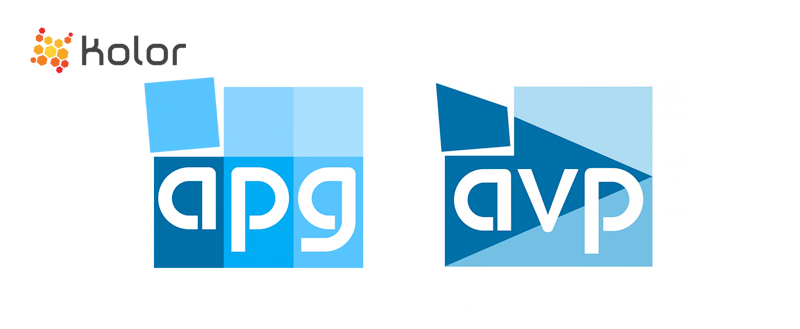 Autopano Video Pro+Autopano Giga online shop
How to stitch
※GoPro, HERO, GoPro's logo, and GoPro Be a Hero's logo are the trademark or a registered trademark of GoPro, Inc.
※Entaniya Fisheye is a product of Entaniya Co., Ltd.
※Entaniya Co., Ltd. is not affiliated with GoPro, Inc.