Product Description
Bundled items
Modified GoPro+Entaniya Fisheye 220 x 3
Entaniya Fisheye 3 Cam Rig for Back Bone Ribcage(assembled)
Parts list(include spare)
Bottom part x 1
Bottom slip seal x 1
Bottom mat x 1
Spacer x 2 (spare 1)
Shaft x 1
Setscrew for shaft x 3 (spare 1)
Head part x 1
Camera holder x 3
Holder screw for fixing (small) x 8 (spare 2)
Holder screw for fixing x 8 (spare 2)
Tightening tool x 1
Tightening screw x 2
Metallic head part for fixing x 1
Head part screw x 1
Very small allen key x 1
Small allen key x 1
Large allen key x 1
Tweezers x 1
Manual
User Manual(PDF)
How to mount an Entaniya Lens on to a Ribcage GoPro Camera. (PDF written by SeeSense)
notice: IR Cutfilter


Entaniya Fisheye lens does not need Back-Bone Ribcage IR cut filter.
If the IR Cut filter is set the modified GoPro, you can not fix the focus. Please remove it before the lens mount on the GoPro.
notice: CS mount adaptor with Back-Bone Ribcage

If you use the CS mount adaptor when you attach full thread lenses on modified GoPro(Back-Bone Ribcage), you can not attatch the lens.
DO NOT USE Back-Bone Ribcage lens holder with the CS mount adaptor.
Please replace from Back-Bone Ribcage lens holder to Entaniya Fisheye lens holder.
Recommend Shooting mode
・4K(16:9)/30fps
・2.7K(16:9)/60fps
・2.7K(4:3)/30fps
Please check the GoPro HERO 4 Black Product Manual to set the camera.
Software
Autopano Video Pro +Autopano Giga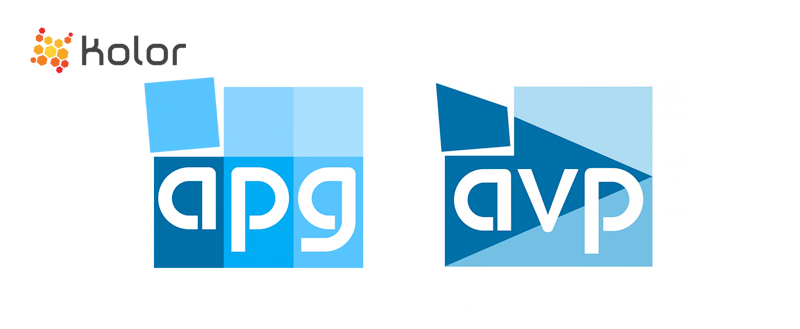 Autopano Video Pro+Autopano Giga online shop
※GoPro, HERO, GoPro's logo, and GoPro Be a Hero's logo are the trademark or a registered trademark of GoPro, Inc.
※Entaniya Fisheye is a product of Entaniya Co., Ltd.
※Entaniya Co., Ltd. is not affiliated with GoPro, Inc.